The largest centre of Vihangam Yoga is being constructed under the name of Swarved Mahamandir. Based in Varanasi, Umraha, this colossal structure is to be completed as the most spiritually significant abode of this non-profit organisation. The Swarved Mahamandir is the physical representation of none other than the the unmatched Spiritual Treatise Swarved, authored by Sadguru Sadafaldeoji Maharaj, Vihangam Yoga's greatly revered founder and spiritual leader.
Located in the holy city of Varanasi.
Accounts for 20 000 meditation practioners.
Spans for more than 300 000 square feet.
Carved upon its walls are the verses of the Swarveda.
A seven floor super-structure.
Will remain spiritually energised for thousands of years hence.
Location for Spiritual Seekers from all backgrounds.
The Making of the Mahamandir:
An amalgamation of ancient philosophy, spirituality and modern architecture, the Swarved Mahamandir will indeed be a historic site for many generations to come.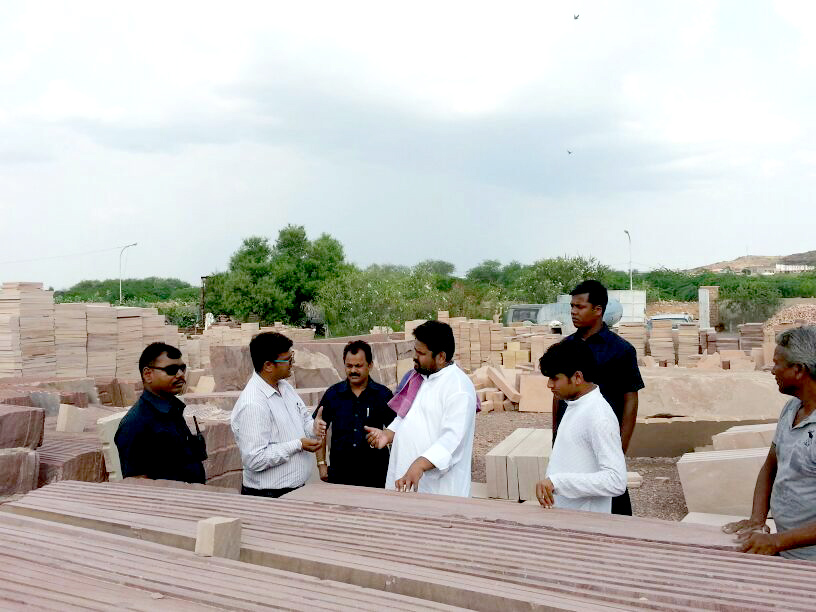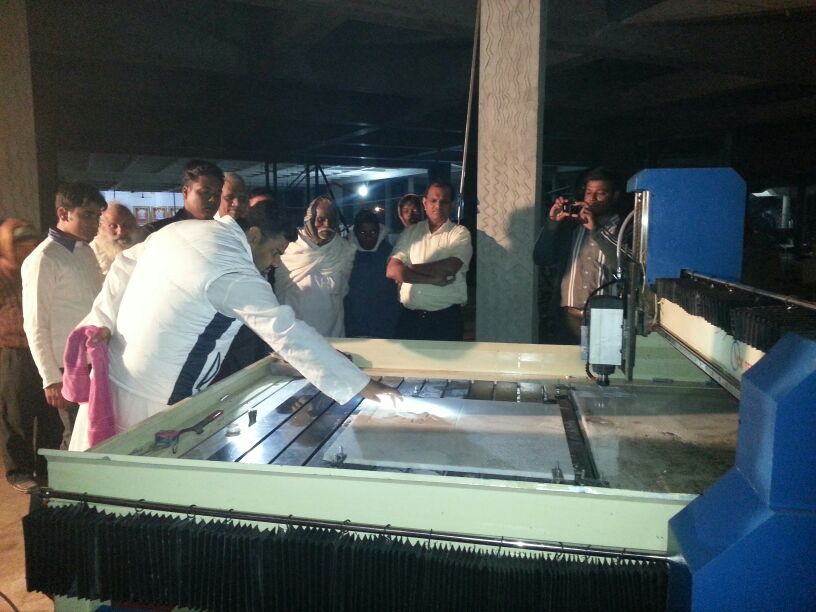 Would you like to contribute to this cause?